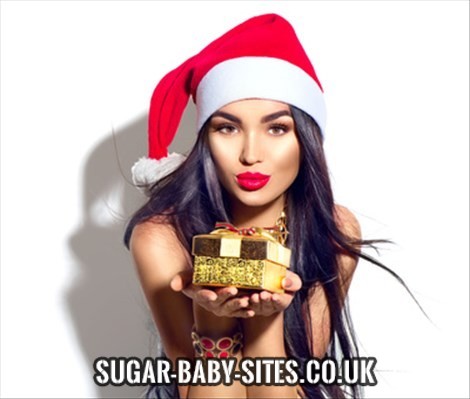 Sugar Baby Christmas Gifts
It's holiday season once again, and if you're successfully dating a generous rich man, you know now is the time where you can hope to get something a bit more extraordinary. The end of the year is typically a good time for several reasons. First and foremost, you can expect a surprise fo the holidays from your lover. Besides that, around this time of the year things at work probably slow down for him. This means he can relax for a bit even if he is the world's biggest workaholic. Take advantage and put him in a festive mood with some nice suggestions for dates! You will have the perfect opportunity to casually mention the sugar baby Christmas gifts you desire the most!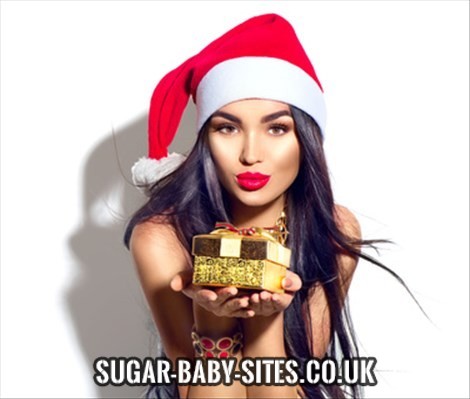 The most lavish sugar baby Christmas gifts for 2020
In case you are not quite sure what to put on your wishlist, we have some great ideas for the most lavish sugar baby Christmas gifts. Our advice: don't be shy, ask for a special treat, something a bit more pricey, luxurious, or unique! Whether you prefer experiences or material things is entirely up to you. Our only advice would be that you should pick something that you truly want and that can be useful in different ways. Here are some suggestions:
Clothes, shoes and handbags
Fashion is always a decent choice, and one that your daddy can appreciate. After all, you're investing in yourself, and he gets to see you in your most gorgeous outfits! Why not take him to a luxury department store or designer boutique and try on a few stunning dresses? Not only will he get the message automatically, but you also get to spend time together.
Holidays
Experiences are always a good choice. What makes holidays one of the ideal sugar baby Christmas gifts is that both sides benefit. You get to see a place you always wanted to visit, all paid by your generous daddy. He gets to spend some extra time with you as his travel companion. Everybody wins, everybody is happy!
Plastic surgery
This might not be the most obvious choice, but you should definitely consider it. Plastic surgery and any cosmetic treatments are generally very expensive. If you really want a makeover, why not make somebody pay for it who will also appreciate the results? You could also see this as an investment to increase your chances on the competitive dating market. In case things don't work out with your daddy, you can easily wow other men with your stunning looks!
Why jewellery makes it on our list for the best sugar baby Christmas gifts
As we've said, investing in your looks is never a bad idea. For us, some eye-caching jewellery is a solid choice, and that hasn't changed over the years. When you dress up for a fancy dinner or an exclusive event, you always want to have a couple of more glamorous accessories at hand. Even if you think you are not the type for jewellery, you should not consider your wardrobe complete without diamonds and pearls. An understated, tasteful diamond earring or pearl necklace elevates every cocktail outfit! The biggest problem with well-made jewellery is that it can get pretty pricey. Even smaller diamond rings can cost hundreds if not thousands of pounds. So why not take the opportunity and add them to your most wanted sugar baby Christmas gifts this year?
How to get expensive presents from your daddy
Date nights and romantic weekends spent together are the best opportunities for you to ask for more expensive sugar baby Christmas gifts. You don't want to come across as too greedy and materialistic, so we would not recommend you send your daddy text messages that are very blunt and direct. Instead, you should take him out and wait for the right moment. Afternoon strolls in your favourite shopping district are perfect for this. Or, you could ask him over dinner if he has any wishes for himself. Most likely he will ask you directly what you want for yourself.