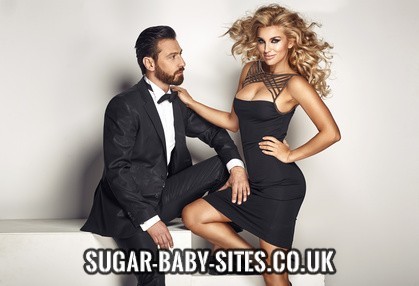 Findom vs Sugar Baby
I often receive questions about the differences of findom vs sugar baby relationships. There seems to be quite a bit of confusion among women who haven't tried either, but want to figure out what could work for them. First things first: Whether findom vs sugar baby is right for you is a question I cannot answer, you have to answer it for yourself. While both relationship types have a transactional dimension to them, the terms can't be used interchangeably. In fact, there is actually more that separates findom vs. sugar baby relationships than what they have in common. I can guarantee you, it's not (always) all about the money!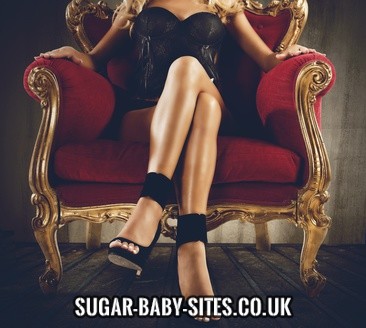 Findom vs Sugar Baby Explained
Let's start with the basics. Classic sugaring arrangements are often referred to as mutually beneficial relationships. I always found the expression "mutually beneficial" a bit off if I am honest. I mean, aren't all good relationships mutually beneficial? Who would want to be with their partner if there was nothing for them to gain? Whether financially, emotionally or just sexually, you should always get something in return. OK, back to the topic. Dating arrangements are usually between an affluent man and a usually younger, and almost always remarkably attractive woman. As your daddy's spoiled girlfriend, you can typically expect some nice perks like a monthly allowance or expensive gifts. The important detail here is that you discuss with your daddy what the arrangement looks like, but ultimately, it is up to him to treat and pamper you.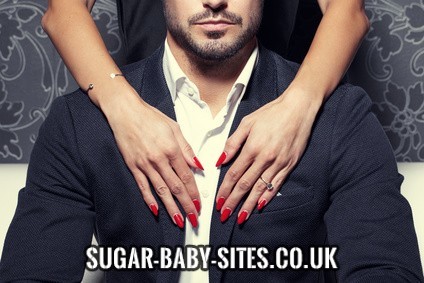 Financial domination on the other hand works completely different from the get-go. If you find yourself in this relationship, you are to some extent in control over your partner's money. A financial sub gets sexual arousal and satisfaction out of being taken advantage of and rinsed. In other words, if you are a financial dominatrix, you rinse, use and maybe even humiliate your partner as you know if gives him pleasure. Obviously there are also certain rules to consider. As a responsible partner, you should know the limits and make sure that you don't ruin somebody else's life with your rinsing. That being said, financial subs do want you to make them feel used – they want to pay for your excesses as a special for of punishment.
Findom vs Sugar Baby – What makes more money?
So what makes more money on the long run, findom vs sugar baby arrangement? The short answer: It depends. When you have a very rich and generous daddy and things go well between you two, you might have a jackpot. In some cases, sugaring pros not only enjoy a pretty substantial monthly allowance. Quite often, they even get their daddy to buy them a car, pay for university or a flat.
With financial domination, it is a balancing act. What's great about this fetish relationship is that you can exercise power and take money from your partner or use his credit card without feeling guilty. You don't have to worry about coming across as greedy and materialistic, as this is all part of the game. That being said, you have to be quite skilled, as this is after all a sexual fetish. Not everybody has what it takes to be a good financial dominatrix. It involves role-play and having a good sense for measure on your side to make it work.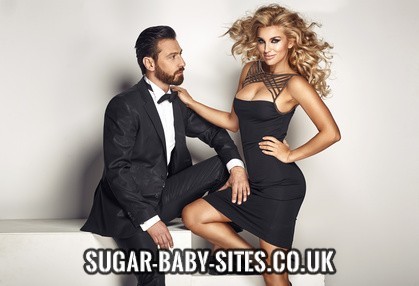 How to determine what financial arrangement works best for you
There are so many loaded men out there looking for one or the other arrangement. ou can definitely find both quite easily if you look in the right places. Should you decide for domination, make sure you fully understand what this entails. Are you comfortable with this kind of fetish role-play? Or are you more comfortable withe the idea of dating a rich Mr Right who spoils and showers you in expensive gifts? The dynamics of both relationships are fundamentally different, so make sure you know what you sign up for!